We nurture every organization's workforce by taking an optimal approach in talent development.
ADEC Knowledge Management is committed to transformative learning in a changing world.
Unlock the hidden talents in the organization by harnessing the power of Totara's Talent Experience Platform
Level-up the learning experience in your organization with a robust yet highly-flexible Learning Management System (LMS).
Harness invaluable expertise within the organization through learning communities using Totara's Learning Experience Platform (LXP).
Create a culture of individual and organizational growth through Totara's uncomplicated Performance Management System.
Make things easy
No-fuss intuitive technology
Have user-friendly software solutions that correspond intuitively to make comfortable and efficient working space for the users.
Honest, reliable support
Provide consistent and responsive support real-time.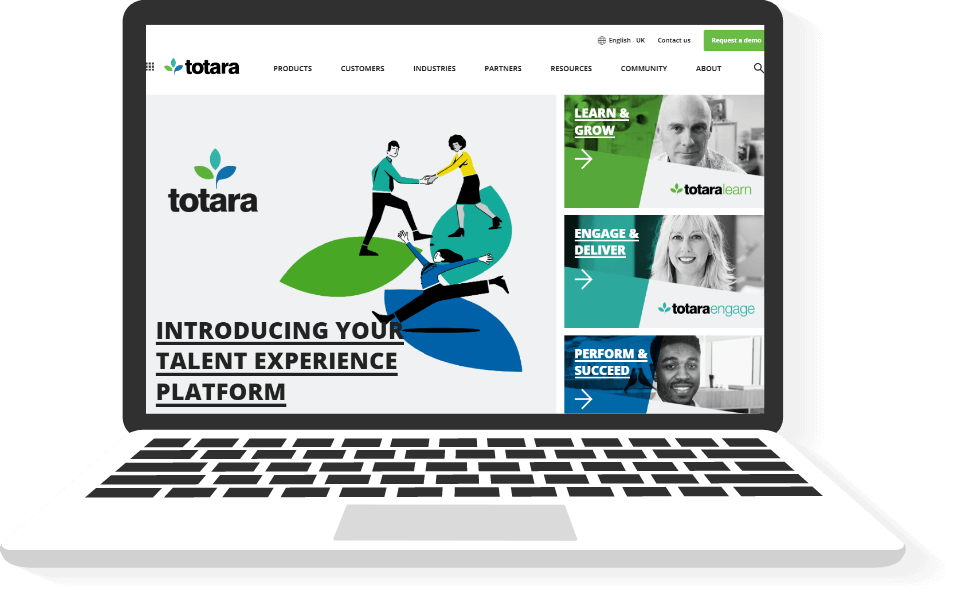 Modernize the learning experience today.
Create. Innovate. Transform. Adapt.
Learn more about Totara's Talent Experience Platform (TXP) and how it can transform learning in your institution or organization.
Talk to us